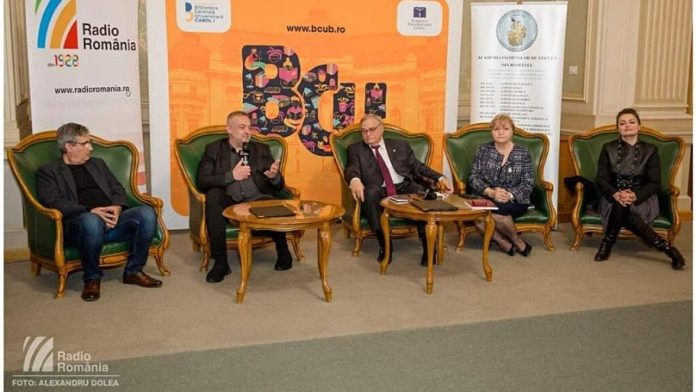 On April 19, 2022, at the "Carol I" Central University Library in Bucharest, the launch of the "Ambassadors of Science" project took place, carried out by Radio Romania in collaboration with the Romanian Academy of Scientists through the "Constantin Angelescu" Institute for Advanced Interdisciplinary Research by Prof. Dr. Doina Banciu.
The collaboration protocol was signed by Mr. Răzvan Ioan Dincă, the president general manager of Radio Romania, and prof. Univ. Dr. Alexandru Adrian Badea, President of the Romanian Academy of Scientists.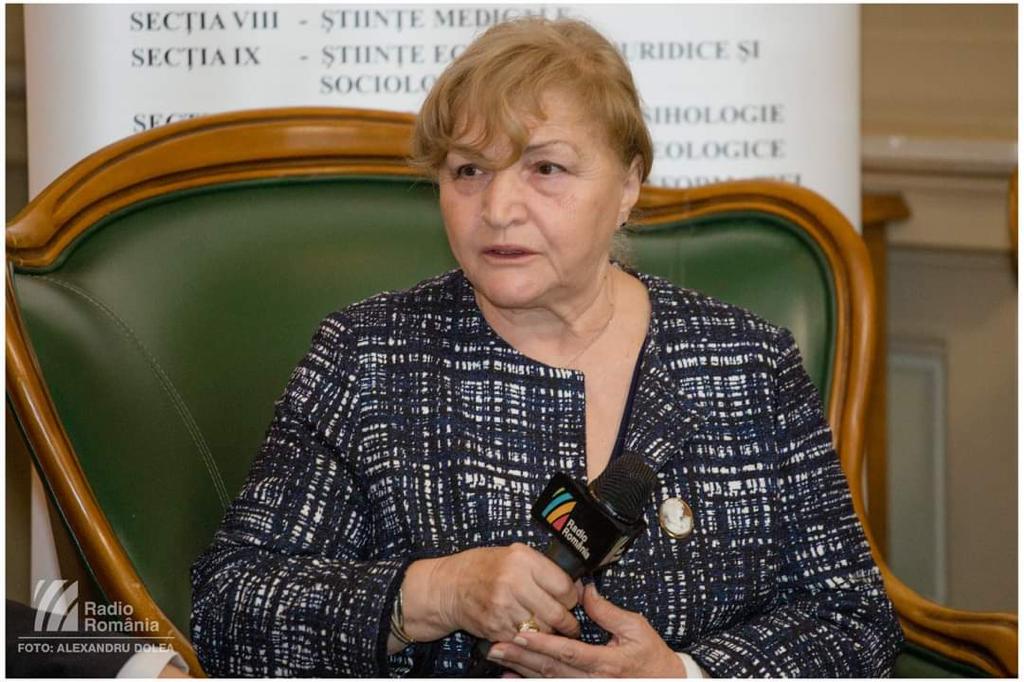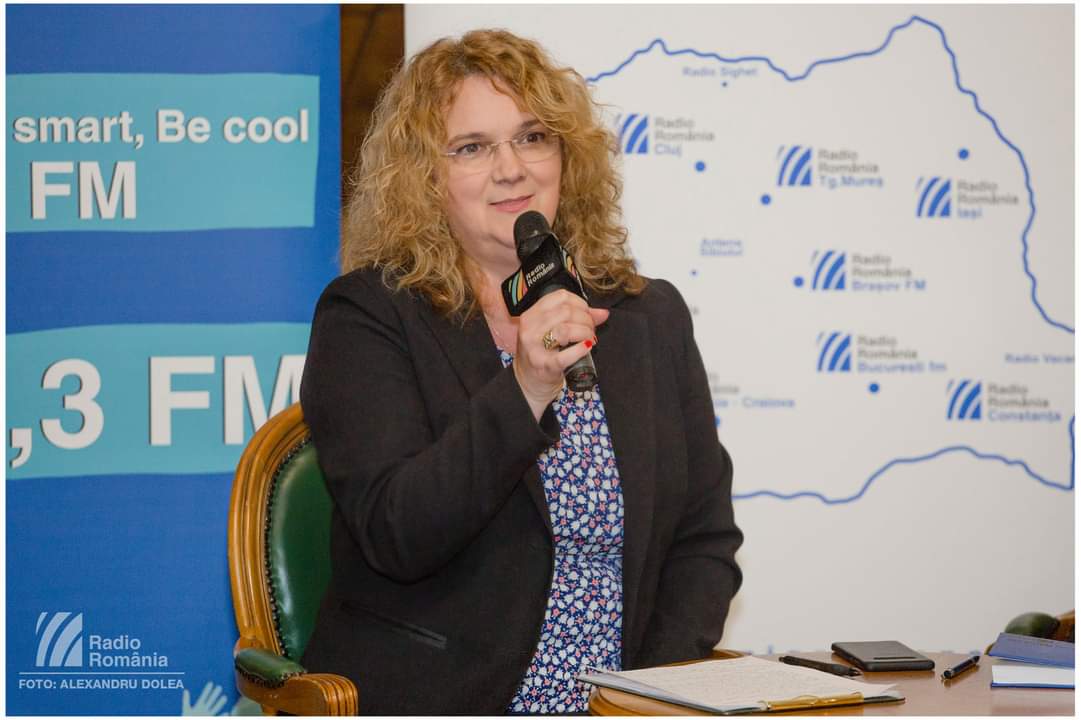 The event was attended by representatives of academia, people of culture and young researchers. The two presidents and Mrs. Prof. Dr. Eng. Doina Banciu, who will be the AOSR coordinator of this project, underlined the objective of the agreement. The personalities who spoke, Prof. Anton Hader, the president of the Technical Sciences-AOSR section, Prof. Ion Cristescu, the director of the Museum of Romanian Literature, Mrs. Ramona Mezei, director of the "Mihail Sadoveanu" Library, prof. Daniel Fodorean, dean of the Faculty of Baptist Theology, Baptist Theological Institute and Mrs. Mireille Rădoi, director of BCU Bucharest, showed the importance of the project. Mister. Prof. Tudor Prisacaru, Secretary of State in the Ministry of Research, Innovation and Digitization, sent a recorded message.
Within the project "Ambassadors of Science" will be presented personalities of scientific research and successful initiatives, in a series of onair and online shows entitled "Ambassadors of Science", broadcast by Radio Romania Regional (public network of regional studios in Brasov, Bucharest , Cluj, Constanța, Craiova, Iași, Reșița, Tg. Mureș and Timișoara).
At the same time, scientific events will be organized which will be a platform for debates between researchers, academia, representatives of industry and the target audience of this project – young professionals, students, masters and doctoral students.

VIDEO