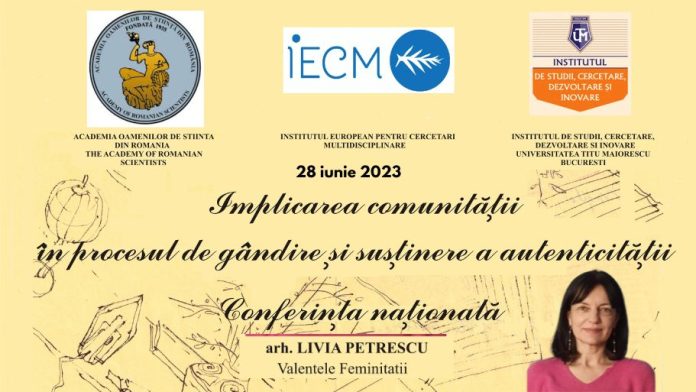 "Authenticity" means finding the shape of our future, activism, involvement and concern for improving the quality of people's lives as seen through the prism of the architectural profession.
Essentially, community engagement is the inclusion of divergent views to reach consensus.
Architects' work always has an impact on communities, from one family to the whole city. Architects' client goals may sometimes be aligned with those of a community, other times they may be in conflict, for example when the architect represents a private client whose project goals are in conflict with neighborhoods or other constituents. Because the work produced by architects affects communities in different ways and at different scales, it becomes important to create a project for the client as well as the community. This is essential for an excellent result. Architects engage more deeply and authentically when they understand the historical context and the systemic context in which the profession is seen. When intended to serve clients, the impact on society is not always perceived positively by the community and users, those who experience the project. When community experience is negative, architects' work can be seen as imposed.
Sincerity serves to provide solutions, being authentic in the community means sharing information that invites people's participation, it means understanding people's experiences, which can help improve the quality of their lives. Genuine engagement can be built on an honest relationship with the community.
From an urban planning point of view there are crucial issues such as accessibility, residents' movement, traffic, densification. Therefore, in any engagement process, the key to connection is the use of fair practice principles that can become the basis for aligning good intention with good outcome. The vision of a community and its aspirations is important.
The original intention of a project may differ from the final decision, but it is closer to the idea of a genuine project that includes community involvement.
Community engagement can be thought of as a social science that does not ignore the fact that we live in a country with a great diversity of dynamic and diverse communities. Data collection and research is the key to genuine connection.