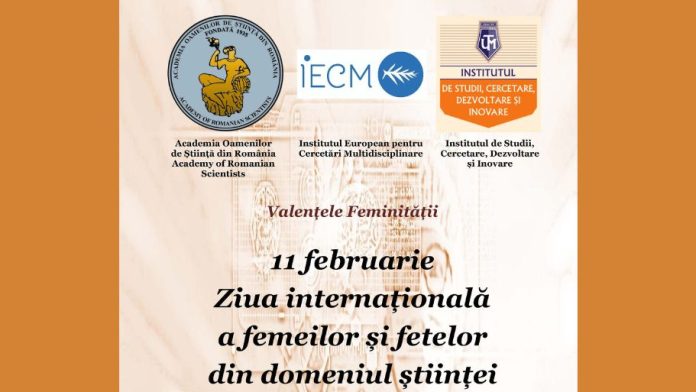 International Women and Girls in Science Day is celebrated every year on 11 February, following a declaration by the UN General Assembly in 2015.
The history of science has been marked by important discoveries by women – just think of Marie Curie and Irène Joliot-Curie. Romanian examples include Ștefania Mărăcineanu, Ana Aslan, Elisa Leonida Zamfirescu, Mărioara Godeanu, Cornelia Guja.

Throughout the ages, women have been known to invent things to make our lives easier. So the first WiFi device, the first computer algorithm, the first home to rely entirely on solar power, gas central heating, the periscope, heating inside cars, the muffler, windscreen wipers, the fire escape, the circular saw, the snow plough are just a few examples.
It is an opportunity to remind ourselves that women and girls play a vital role in the scientific and technological community and that their participation needs to be boosted, given that currently less than 30% of researchers worldwide are women.
COMM – International Women and Girls in Science Day (europa.eu)