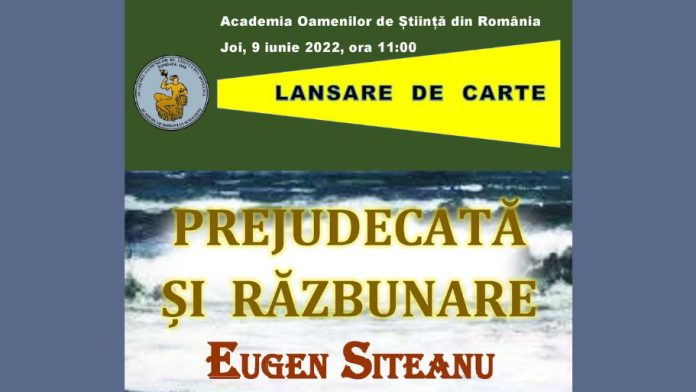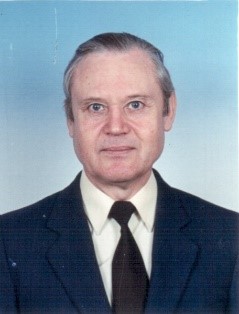 On Thursday, June 9, 2022, at 11:00, the book PREJUDICE AND VENGEANCE takes place, author Eugen SITEANU, corresponding member of the Romanian Academy of Scientists.
Eugen Siteanu, full name Eugen Nicolae Siteanu, was born in Chisinau in 1944 in Romania, now the Republic of Moldova because Bessarabia was abducted by the USSR
Raised in a military family, he attended a military high school, then attended a Military Officers' School, which he graduated in 1966. After a period as a tank officer, he became a tank engineer and a professor at the Military Academy.
At the same time, he began to write essays, short stories, and retired to write novels. The first novel is called The Naivety of Confession , and the second is Prejudice and Revenge – a detective novel.
Presented by Brigadier General (r) Gheorghe VĂDUVA, honorary member of the Romanian Academy of Scientists.

A book in which justice and injustice are intertwined in an alert police story, with unexpected upheavals of dramatic situations.
If you start reading it, you can't let go until you're done.