Home Page
---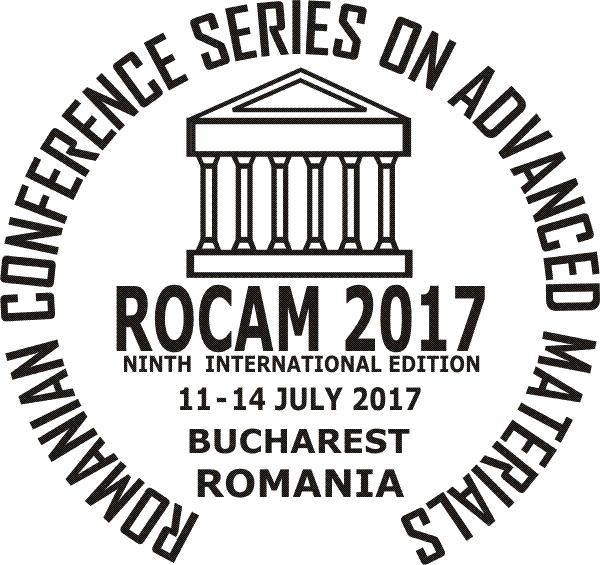 THE 9th INTERNATIONAL CONFERENCE ON
ADVANCED MATERIALS, ROCAM 2017
&
THE 2nd INTERNATIONAL SYMPOSIUM ON
DIELECTRIC MATERIALS AND APPLICATIONS, ISyDMA 2017 
---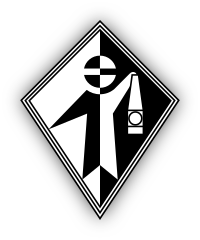 National Institute for Research and Development in Mine Safety and Protection to Explosion – INSEMEX Petroşani organizes the International Symposium on Occupational Health and Safety – SESAM 2017, 8th edition.
The International Symposium SESAM 2017 will take place in Bucharest, at "InterContinental" Hotel, on October 19th 2017, being organised with the support and cooperation of the University of Petroşani, of the Labour Inspection, under the auspices of the Ministry of Research and Innovation, under the high patronage of the Academy of Romanian Scientists – AOSR.
---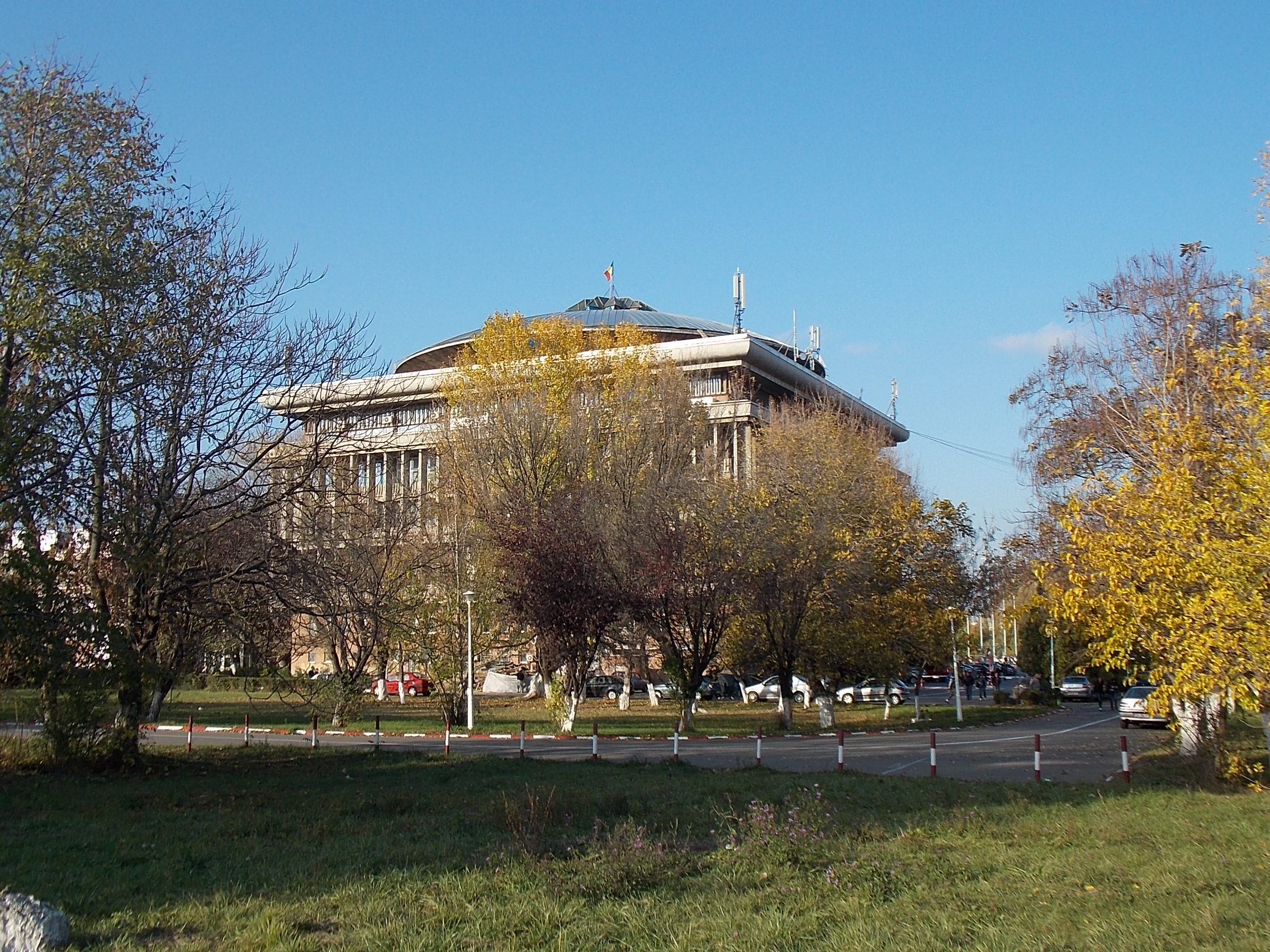 The fifth edition of the International Colloquium 'Physics of Materials' – PM-5, will be organized by the University POLITEHNICA of Bucharest, and the Academy of Romanian Scientists, between November 10-11, 2016.
http://www.upb.ro/files/conferinta-PM-5-2016/prezentare.html
---
St. ANTHIM the IBERIAN († 1716)
THE EUROPEAN AND CAUCASIAN CULTURE AND
LATE 17TH CENTURY AND EARLY 18TH CENTURY
---

---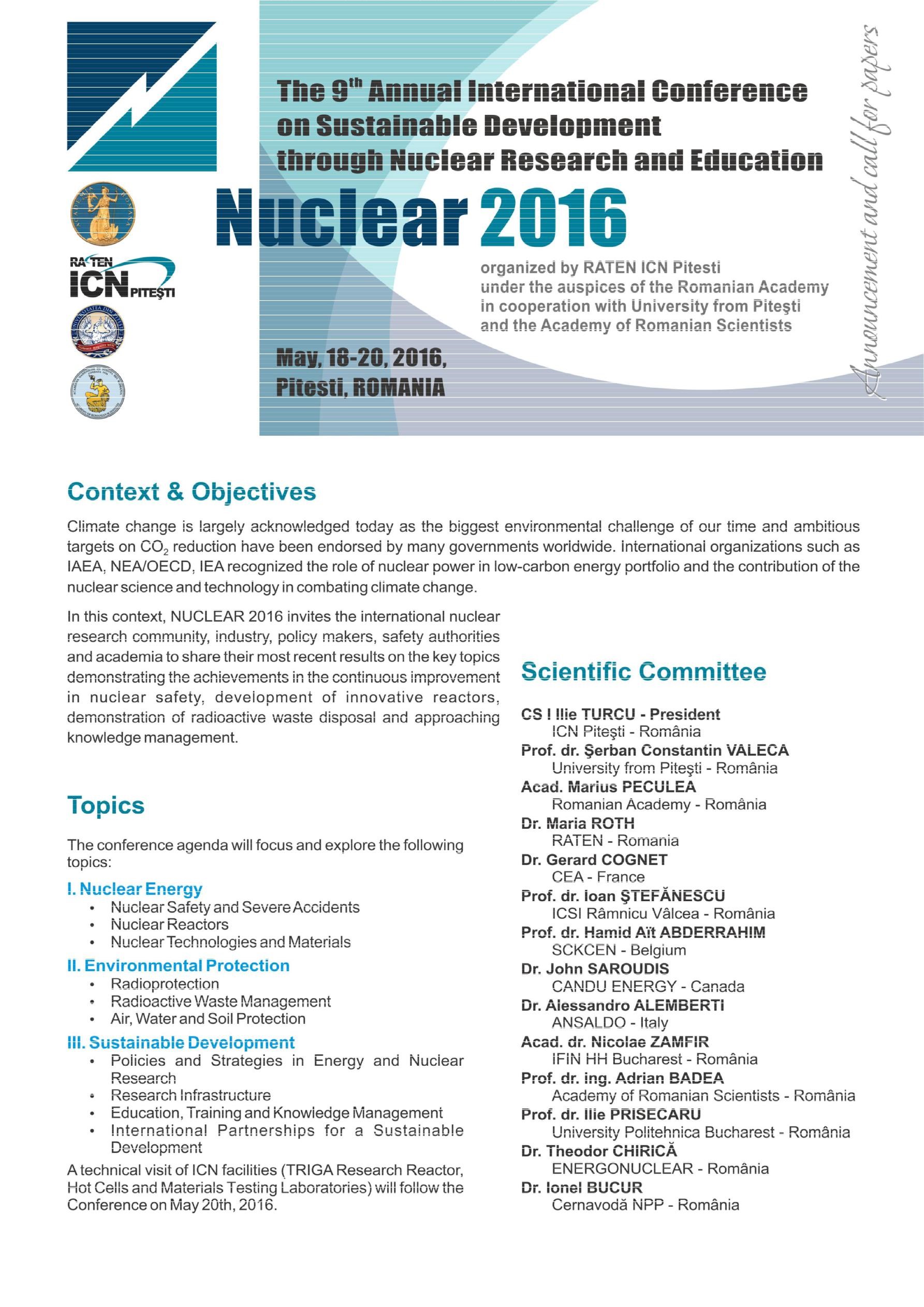 The 9th annual International Conference Sustainable Development Through Nuclear Research and Education
---
International Conference on Interdisciplinary  Studies 10-11 June 2016,
  Ovidius University from Constanța, ROMANIA
---
The Faculty of Environmental Protection within the University of Oradea organizes on Friday, 6 November 2015, and Saturday, 7 November 2015, the international symposium "Risk Factors for Environment and Food Safety".
---
The XXIIIrd Ecumencial Theological and Interdisciplinary Symposium – Cultural Transparency and the Loss of Privacy in the Era of Digital Technology: How Is This Shaping Our Becoming and the Ethical Dilemmas Related to It.
Organised by: The Academy of Romanian Scientists, the Romanian Institute of Orthodox Theology and Spirituality and the General Theological Seminary.
Saturday, December 5th, 2015, 10:00 AM, The General Theological Seminary Seabury Building, 440 West 21st Street, New York, NY 10014
---
---
The 8th edition of the International Conference "State and Society in Europe", 25 October to 5 November 2015, Craiova – Romania, The "Alexandru and Aristia Aman" Foundation alongside the "Alexandru and Aristia Aman" County Library
---
The 7th International Conference on ENERGY and ENVIRONMENT (CIEM) 22-23 of October 2015  Iasi, Romania!
---
The International Conference "Differential Geometry and Dynamical Systems – 2015"
---
THE 8th INTERNATIONAL CONFERENCE ON
ADVANCED MATERIALS, ROCAM 2015

---
15th International Balkan Workshop on Applied Physics and Materials Science. It will be held in Constanta, Romania on 2-4, July, 2015. IBWAP 2015 is hosted by Ovidius University of Constanta, and supported by  Balkan Physical Union, Romanian Physical Society, Romanian Academy and Academy of Romanian Scientists.
---
University POLITEHNICA of Bucharest,
---
---
Scientific Session PRODUCTICA – 29 May 2015
---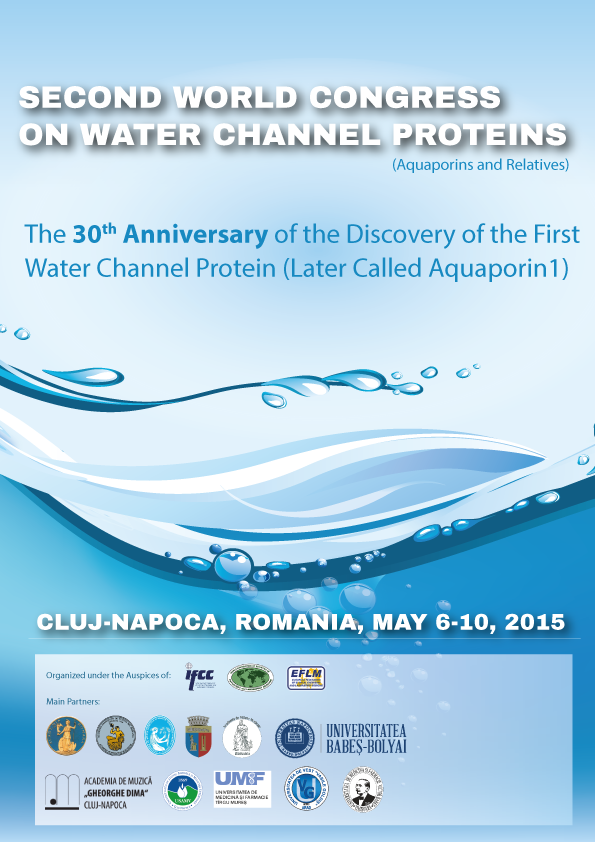 Second World Congress on Water Channel Proteins (Aquaporins and Relatives) Celebrating the 30th Anniversary of the Discovery of the First Water Channel Protein (Later Called Aquaporin1) Cluj-Napoca, Romania, May 6-10, 2015
---
10th International Conference Economic Integrations, Competition and Cooperation
Accession of the Western Balkan Region to the European Union April 22-24, 2015 Opatija – Croatia – Hotel Ambasador
---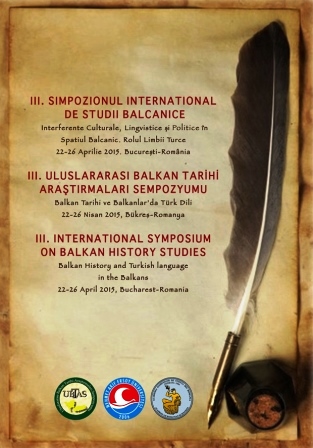 INTERNATIONAL SYMPOSIUM ON BALKAN HISTORY SUDIES
---